Get unlimited connection and fly to your favorite Destination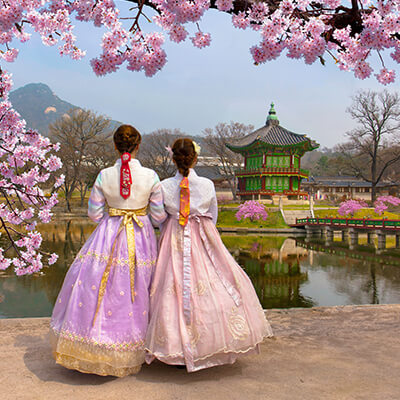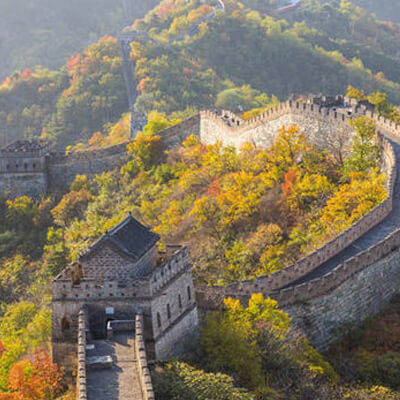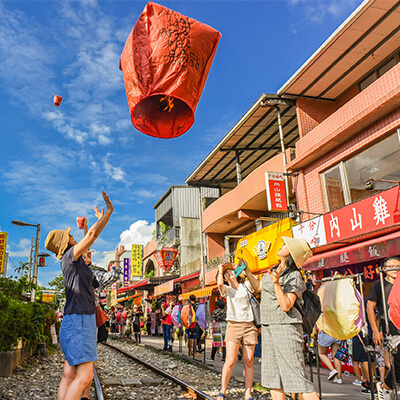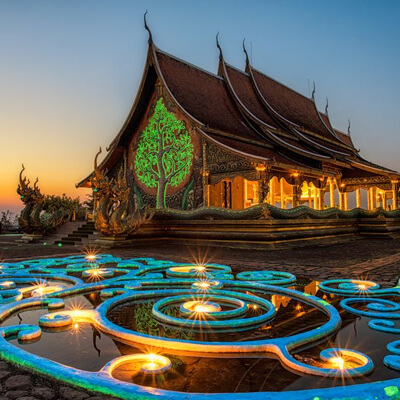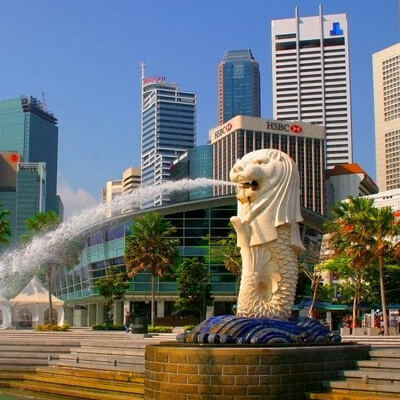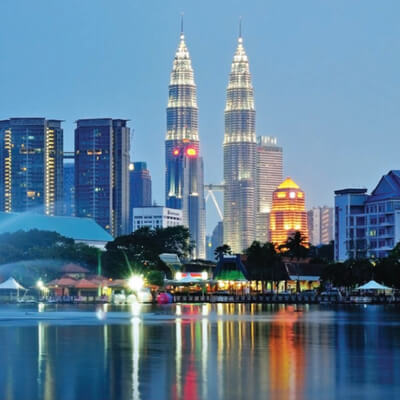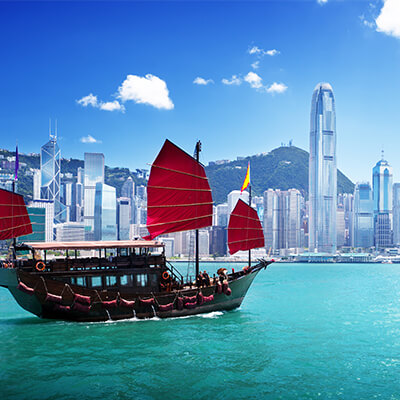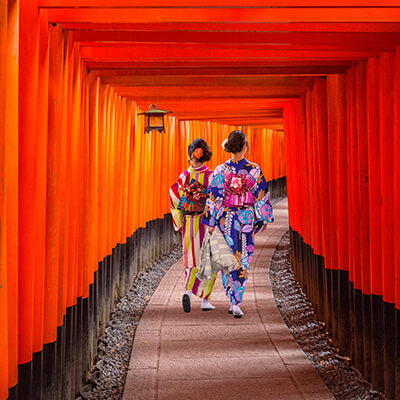 Super fast and reliable pocket wifi to bring on your travel. Mas nauuna pa mag-lowbatt ang fone ko, we used the wifi the whole day. We never turn it off pero still at the end of the day (which is around 11pm) kalahati pa lang ang bawas. Amazing!
I got the unit the day I made the transaction online. Unit is in good condition and worked well while I was travelling in Nagoya. Picked up the first work day after my arrival. Everything went smooth. Happy with service.
Super reliable! My friends and I went over to Taiwan last October and we had this along with us. From the moment we landed on the airport, we already got wifi signal as we tried to open the device. It never failed us in our 4-day stay which proved how reliable it was travelling abroad. Thank you Apollo Travel WiFi!
So glad we chose Apollo Travel Wifi for our Tokyo trip late last year. Fast, reliable & affordable.
Two units for the family. Fast connection and very reliable. Thank you, Apollo Travel Wifi. Next time again.
YvonneJanet Cosico Dela Fuente
It has fast & consistent connection speed, and the devices have very long battery life. Even with 5 phones connected the whole day, at 10pm it still has about half battery life.
Good pre and post rental service. I used it in Korea and never had any problem. Highly recommended!
Superb connection. Very hassle-free delivery and unit pick-up and the rate is very affordable. Highly recommended. Thank you so much Apollo Travel WiFi!
Super fast and reliable wifi in Japan. The battery life was excellent – didn't need to keep recharging it. Best of all, I ordered the unit one day before and they fulfilled their promise to have it delivered before lunch the next day. Thank you! Will definitely be using Apollo travel wifi again.
I was in Japan for 3 nights and the service was excellent and very easy to use !! Even when I had to extend service one day while I was in Japan I just had to leave a message them on their chat function. Also the built In power bank came in very handy because I forgot mine at home. Will use Apollo travel every time I travel !!
HERE'S HOW YOU CAN EASILY BOOK APOLLO TRAVEL WIFI
STEPS ON HOW TO BOOK OUR DEVICE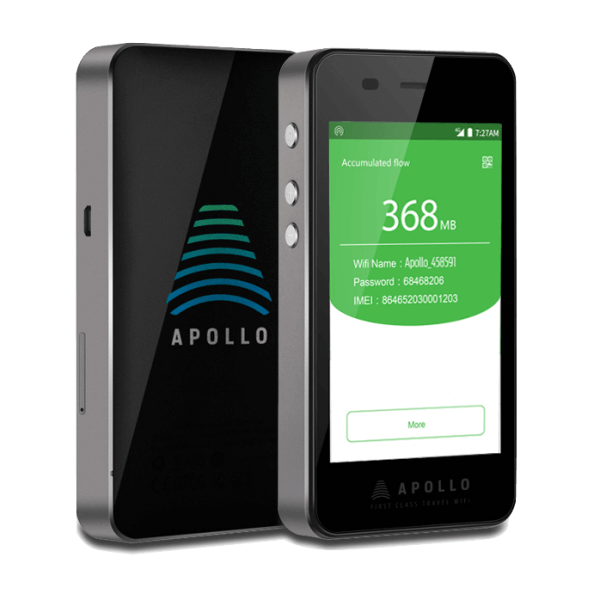 Step 1
Choose the destination/s and date/s where you will be using Apollo Travel Wifi.

Step 2
Provide your name, email address, contact number, delivery address at checkout and complete the payment transaction.

Step 3
Wait for your device to be delivered on your door step in 2-3 business days for Metro Manila and 5 business days for Provincial Area.

Step 4
Enjoy your premium internet connection at your destination!

Step 5
Our courier will collect the device from you one day after you are back from your trip.

Step 6
Your deposit will be processed after the device is returned.